Welcome to Thomas Yule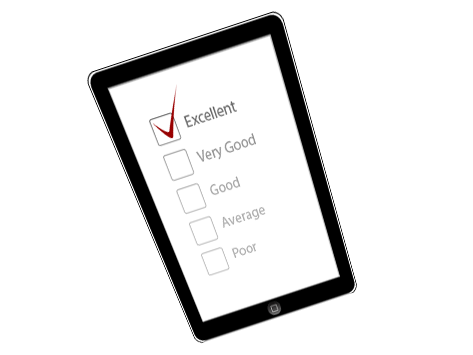 Independent Inventory Specialist
Thomas Yule provides an Independent Inventory Service throughout Aberdeen and Aberdeenshire. Established in 1990 we offer a completely independent and comprehensive service for all types of inventories, interim inspections and end of tenancy checks.
Our reports are completed and issued within 24 hours. We specialise in short notice requests, same day inspections and reports. Morning end of tenancy checks and afternoon inventory inspections are no problem. This 'no problem' service helps to shorten the time between tenancies and maximise the landlords' rental income.
Being full members of The Association of Independent Inventory Clerks (The AIIC) gives all our clients peace of mind being backed by an industry recognised professional body. We hold public liability and professional indemnity insurances.
We are a local company which is flexible to our clients' requirements giving them the confidence to build an excellent long term business partnership with us.